2020 was a strange year for everyone. Here at Anne McKinney Agencies we had some changes too and had to adapt to Anne not being able to see you all the way she usually would. Lorna joined our team in September having previously worked for an Independent Electrical Wholesaler and Sarah left to concentrate on building her own business. We wish her all the best.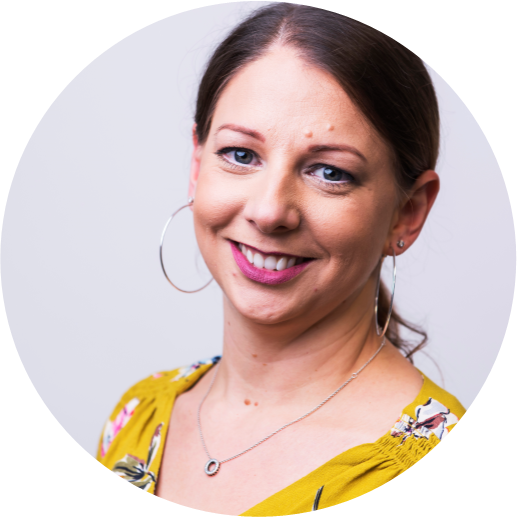 We took on some new Manufacturers towards the end of 2020, Cable Termination Components and Elkay, expanding the range of products we are able to offer.
2021 was not quite the refreshing New Year we were hoping for. The whole industry and supply network has been blighted by Brexit and COVID but there were some success stories and emerging from that we have great products, fantastic teams and we hope we can help you build your sales as we work through this year together.