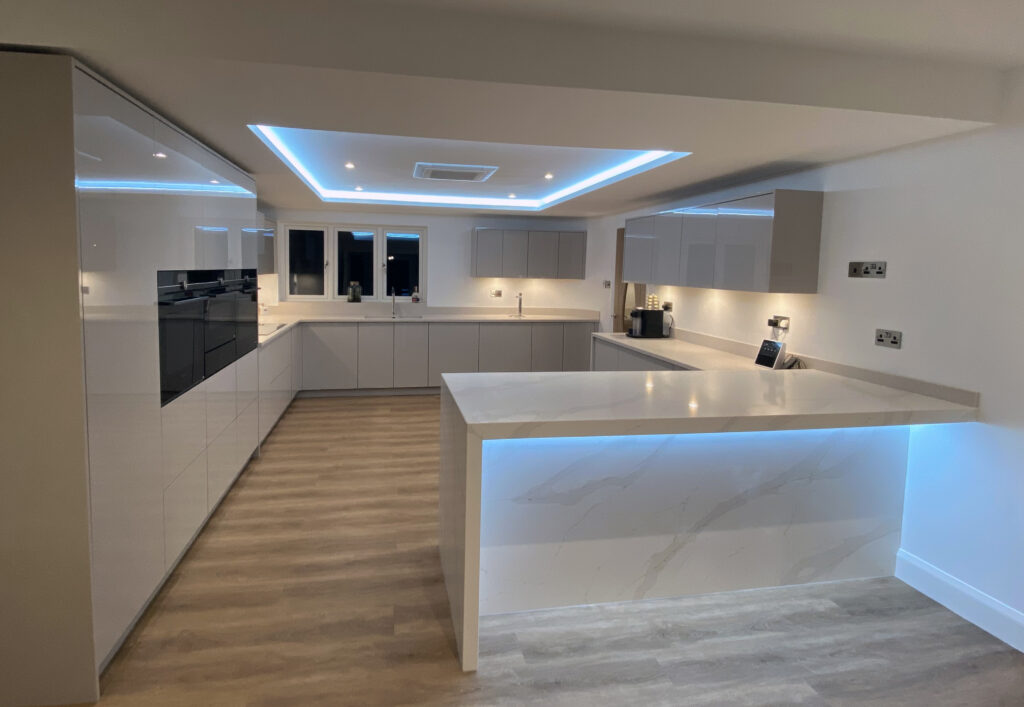 Anne McKinney Agencies are pleased to be working with Integrity Lighting Solutions from March 2021! At Integrity Lighting Solutions, quality is their mission. Customers work with us because we produce high quality products, with unrivalled customer service and a fast turnaround
All of our products carry a minimum 3-year warranty and we only use class-leading components from trusted manufacturers.
We supply custom LED lighting solutions to a number of sectors including retail POS, hospitality, architectural design and residential.
Our extensive knowledge of the LED lighting industry has enabled us to become preferred suppliers to a number of leading manufacturing companies, installers and electrical wholesalers across the UK.
You can download their Product Guide here. Get in touch to discuss your next project with us.