Looking for an Elegant Bespoke Solution for your Garden?
Create the perfect ambience with Integrity Lighting Solutions, Lithe Audio discreet speaker systems and Retrotouch IOTTY Wi-Fi Switches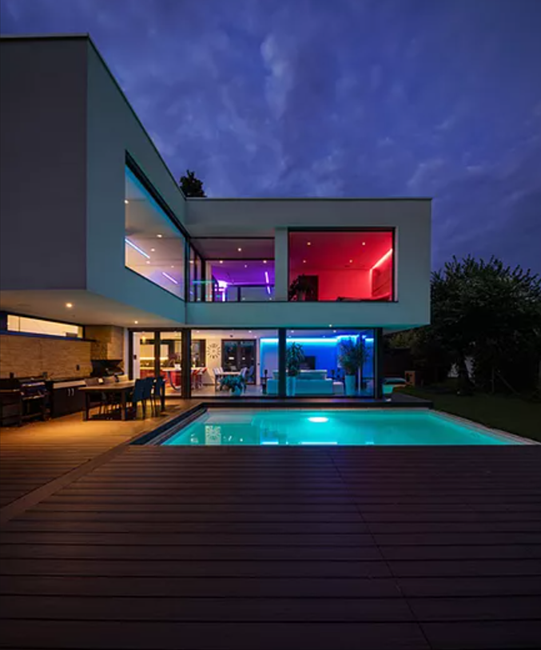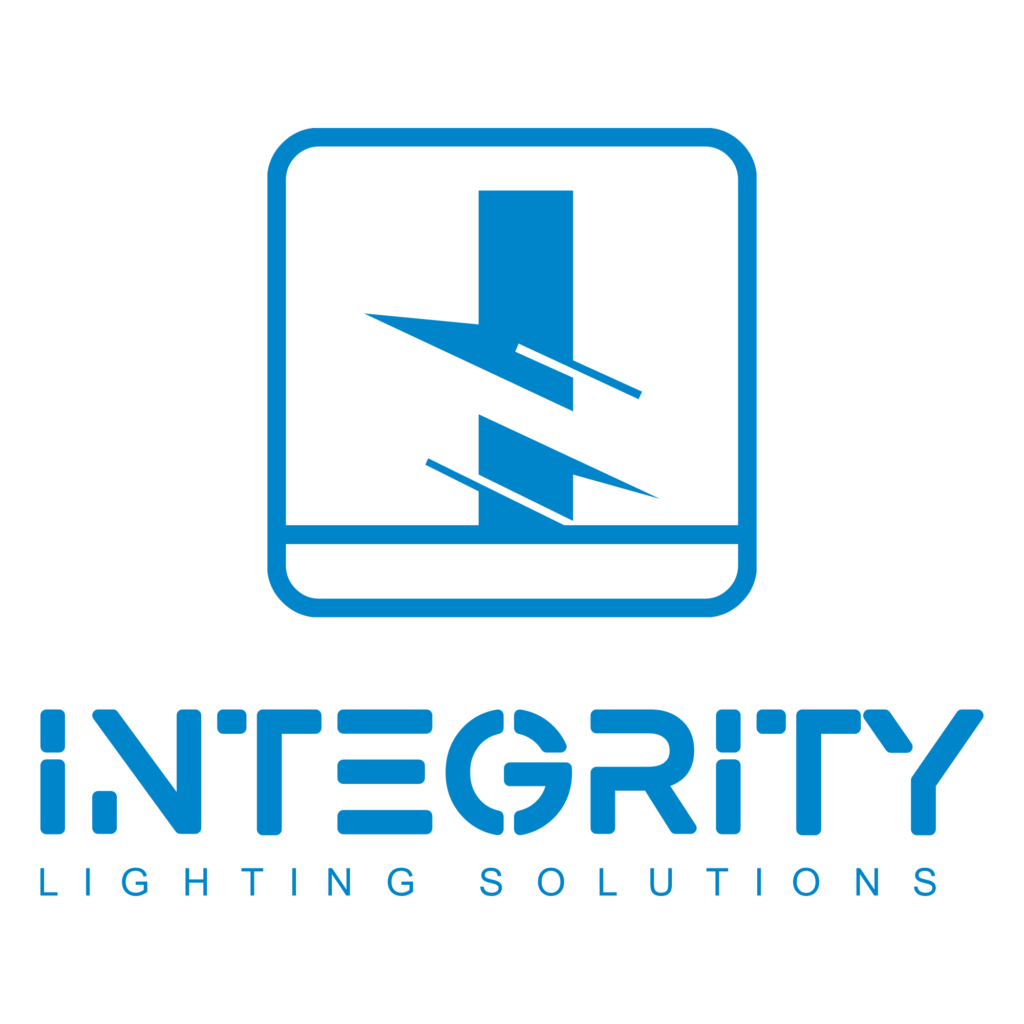 IP65 COLOUR CHANGING LED TAPE
High output 20w per metre RGB LED tape with integrated white LED chip. Built using high-quality 2oz copper PCB and next-generation 5050 LEDs. Integrated RGB LEDs and white LED allows for a flexible product which can create soft pastel hues, intense colour and pure white illumination.
IP65 rating makes this product suitable for kitchens, bathrooms and external applications. This product is fully encapsulated in an IP68 silicone sleeving. IP68 rating can be achieved subject to correct installation.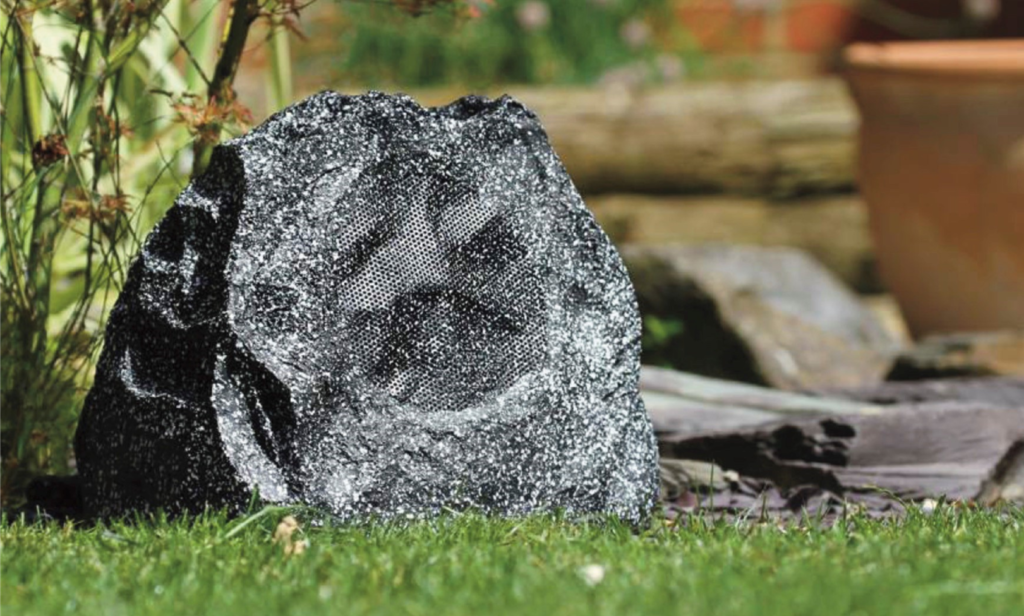 ROCK BLUETOOTH GARDEN SPEAKERS
This unique rock speaker is perfect for entertaining outdoors. Combining high quality audio with exceptional design, this is the must have outdoor speaker solution for year round outdoor audio in a stone colour finish. Just power up, connect your device, and let the good times rock.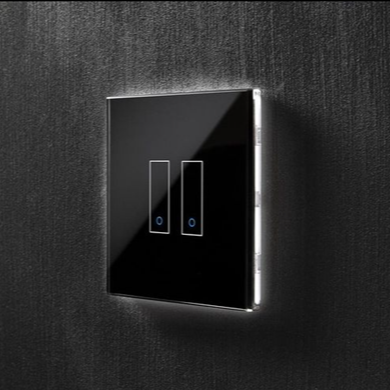 IOTTY WIFI SMART SWITCHES
We aim to make your lifestyle as carefree as possible, and our IOTTY WiFi smart light switch range is a case in point.
Our iotty smart switches are integrated with WiFi, designed to bring smart automation easily together for every home. Requring no "hub" or intricate central unit, these switches individually connect to your router via WiFi. Working harmoniously with Google Home and Amazon Alexa, the switches effortlessly control all your home's lighting and can be controlled by voice. Iotty is a simple and easy to install product with amazing app controlled features such as weather conditions, daylight time and proximity detecting.