You may have noticed a little change here at Anne McKinney Agencies, we've gone green! Our new logo launched at the beginning of May to modernise and bring us into the new "green" era in Electrical Wholesaling with an emphasis on energy saving and EV Charging.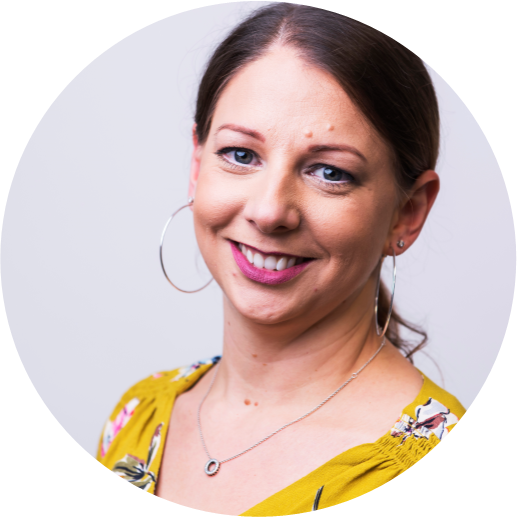 We took on some new Manufacturers recently, we're just finalising all the details and we can't wait to share them with you soon. We also re-engaged with Intelligent Hand Dryers and are relaunching along with their exciting new branding this month, keep your eyes peeled!
With Anne back out on the road everything feels like it is finally getting back to a new normal. If you want us to come over and update you in person, please, get in touch!