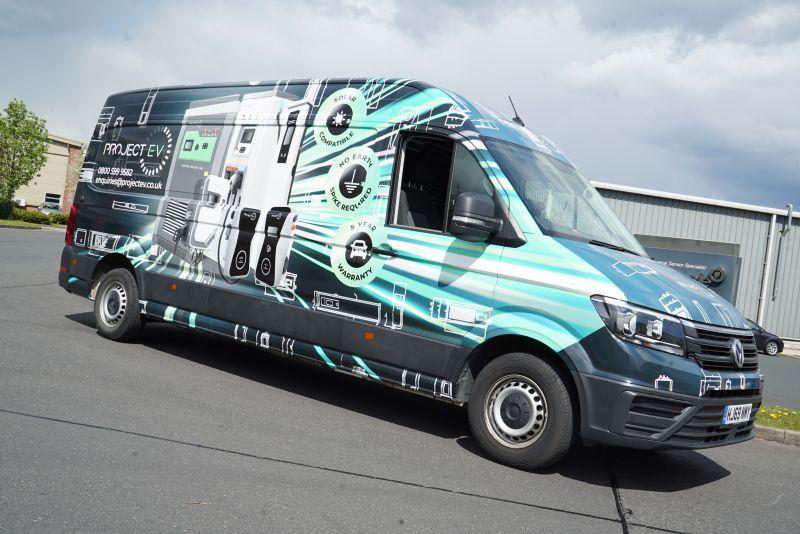 Project EV have launched their EV Road Show this summer! We are getting out and visiting a wholesale branch near you! You can get your hands on the products and ask questions. Get in touch to find out where we will be or to book the Road Show for your branch.
Project EVs famous Webinar is still generating a lot of momentum, don't miss out!
Even if you have previously joined it is worth joining again, bringing yourself up to date with the latest products and information for your customers. The next date is yet to be announced. Make sure to follow us on LinkedIn and Twitter to see when registration is released.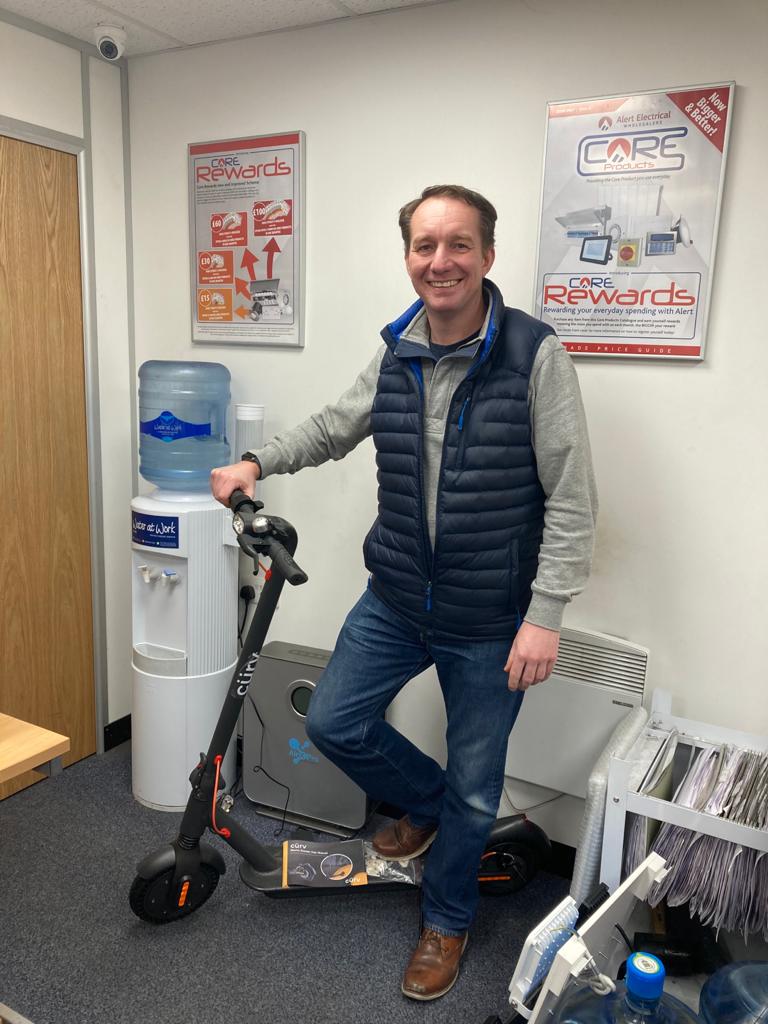 Congratulations to Alert Electrical Wholesalers on winning our Project EV competition to win an Electric Scooter from Cürv360. All our competitions are listed on our offers page or you can sign up to our newsletter here.