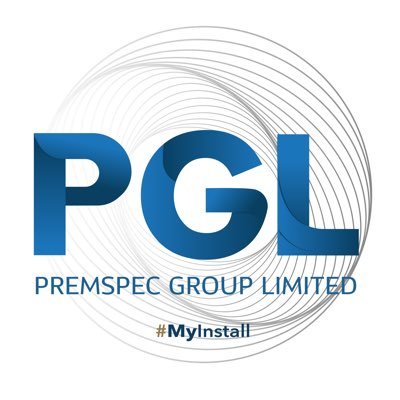 The PGL group (originally PremSpec electrical products limited) was founded in 2012 in Cardiff, Wales. The company was created to provide the electrical industry with products of the highest certified quality through carefully selected stockist partners across the United Kingdom, Europe, and the Middle East.
As an independently run company with family values we ensure that we remain flexible to our stockists and contractors needs. The Premspec Group has seen tremendous growth in the industry since its inception in 2012. Our factory has established itself as a leading manufacturer of British wiring accessories. Outstanding quality, value, and reliability are just some of the qualities our products have been associated with since being introduced to the market.
We give each item within the Premspec group product divisions a duty of care and a level of detail that the industry deserves. This ensures that our incredibly high standards in quality are sustained throughout the entire range. A testimony to this is the Intertek certification that is held by every item that we manufacture here at the Premspec group. This means that our products have met the criteria of the highest and most respected testing organisation available.
The Premspec Group currently offers a range of products in wiring accessories & circuit protection (VERSO), electrical heating (ASCOT),  to a range of customers across the UK. Interest in our products continues to grow within the market.  Our aim is to make sure you are confident with your decision when you choose our products. This is why we continue to manufacture products of such high quality, maintaining the reputation we have by using market-leading materials. The satisfaction our customers feel from our products is the whole reason we take such pride in our incredibly high standards