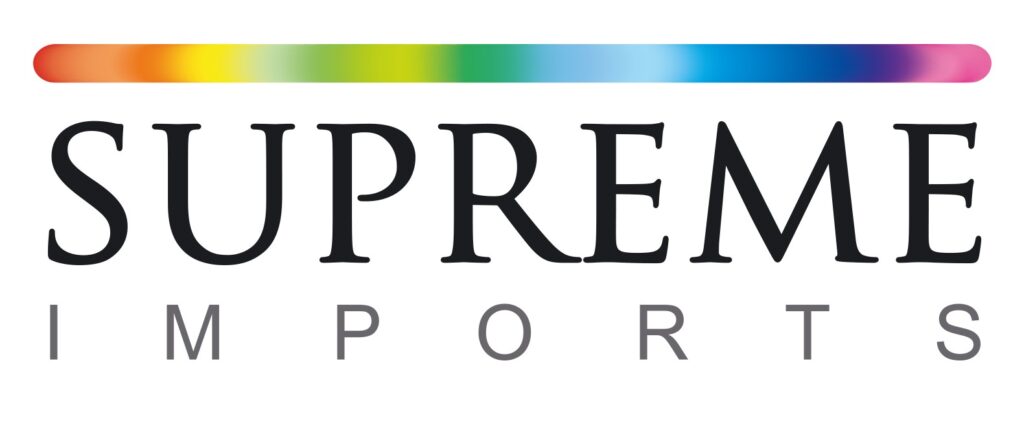 Supreme is one of the UK's leading battery and lighting distributors, and a leading name in the e-cigarette and vaping market. That didn't happen by accident.
For over 40 years, we've built our reputation on professionalism, quality and reliability. That's how we've gone from the humblest of beginnings to one of the fastest-growing companies in Europe (as ranked by the Financial Times, no less).
To keep growing, keep succeeding and keep providing you with the service you've come to expect, we rely on the talent and dedication of our team. From the company's director to the staff in our distribution centre, every member of the Supreme team is focused on getting you what you need, when you need it.
From sole traders to big-name supermarkets, every client we deal with gets the benefit of our years of experience, product knowledge, and commitment to quality.
Get in touch for Wholesale Prices